Welcome Baby is a program of Skagit County Public Health and part of Help Me Grow Skagit. Research tells us how critical the first 1,000 days of a child's life are for their overall development and well-being. Welcome Baby's goal is to support, educate, and connect families to supports so that all Skagit Children have a solid foundation for life.
Welcome Baby wants parents to feel connected to the activities, resources, and events that are available in the community. In addition, the coordinators will advocate for parents and cheer them on.
Welcome Baby is here for you!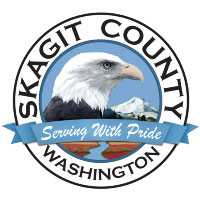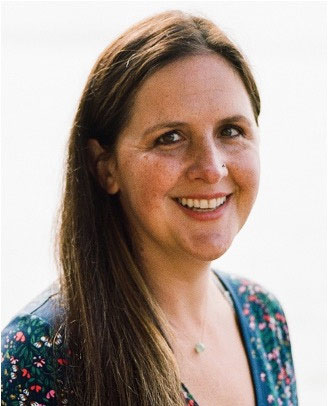 Welcome Baby began in 1998 as an outreach program for new parents. Meredith Baker, coordinator for Welcome Baby, visited parents at Skagit Valley Hospital after the birth of their child to provide encouragement and share information on attachment and literacy. When the recession hit in 2008, Welcome Baby was discontinued due to funding constraints.
In 2019, United Way of Skagit County revived the program as part of its bold goal that all Skagit kids are ready for kindergarten. From 2019-2022, Welcome Baby grew and was able to support new families through the pandemic.
In 2023, after 15 years, the program is back at Skagit County Public Health. Staffed by nurses and part of the Help Me Grow Skagit system, Welcome Baby is here to stay!