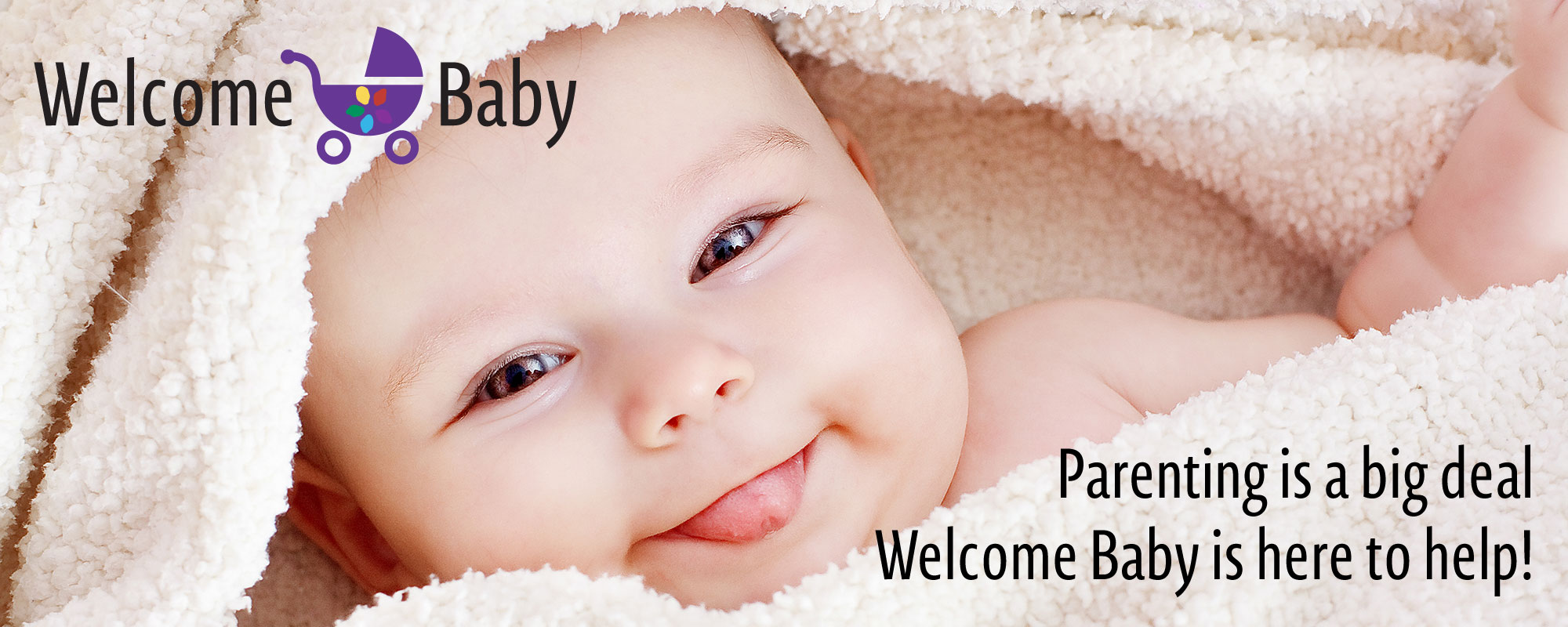 Welcome Baby knows that parents are their child's first and best teachers!
We are here as your friendly guide along the way!

Welcome Baby is a free, voluntary program to welcome newborns into our community and support people in their parenting journey. The program includes a hospital visit after the baby's birth, ongoing developmental information, meet-ups with other new parents, and connection to supports and resources through our Help Me Grow Skagit network.
What to Expect from Welcome Baby