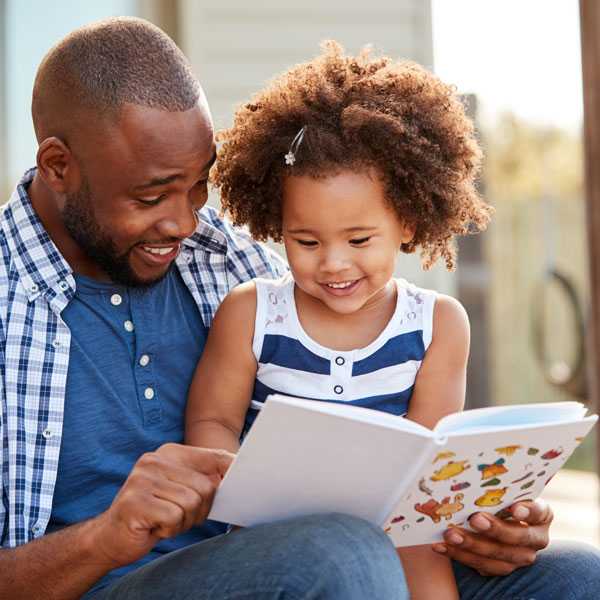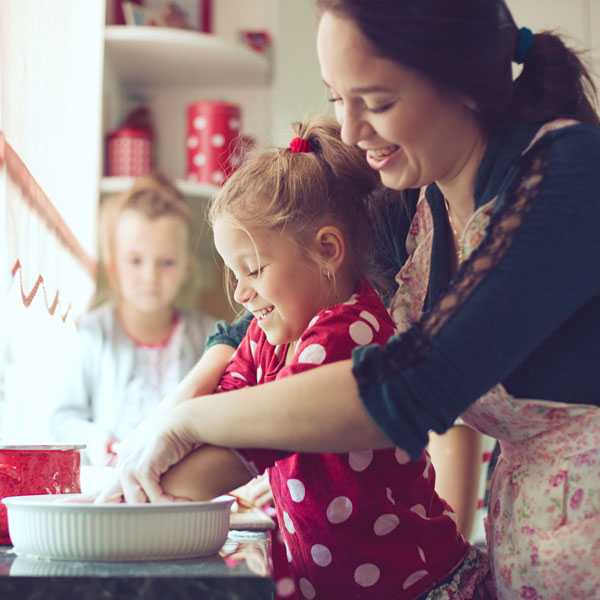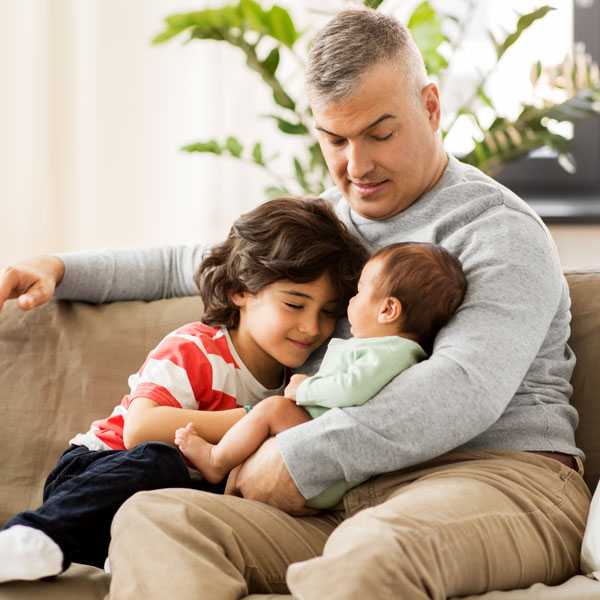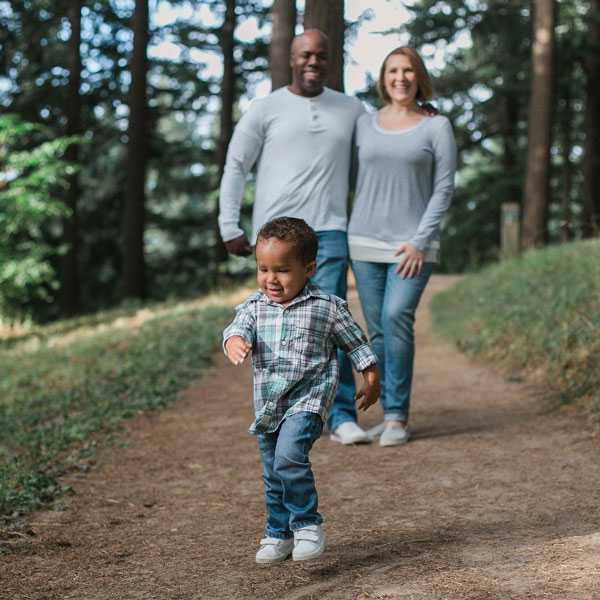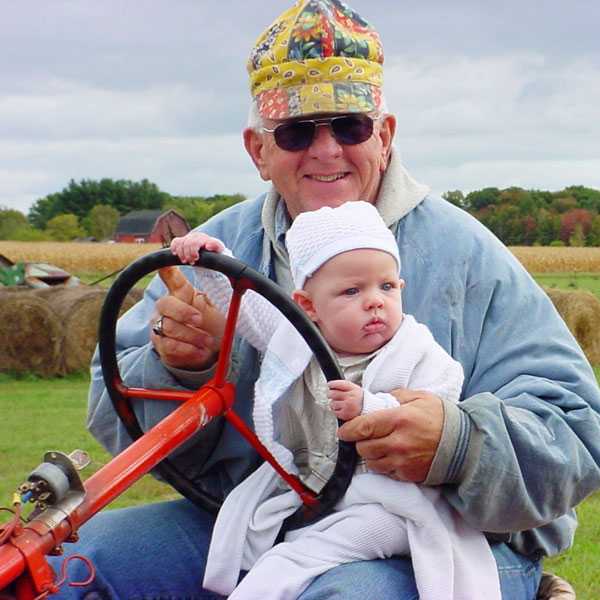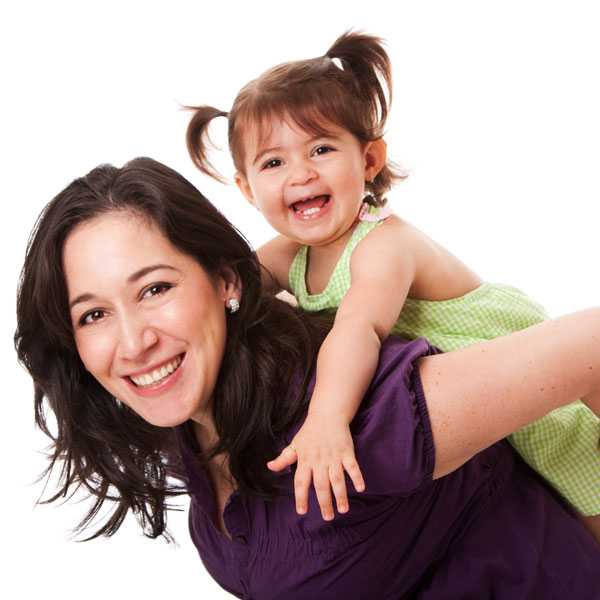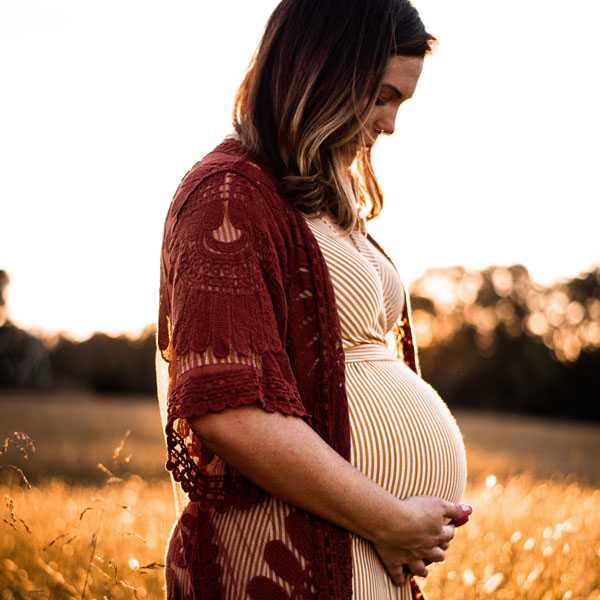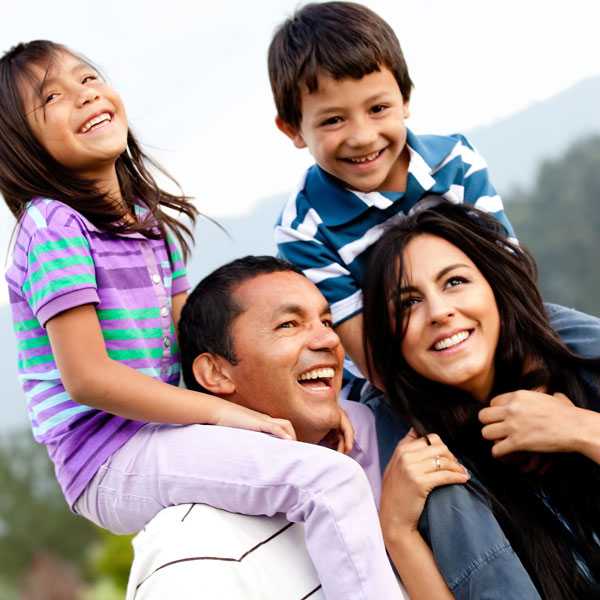 Helping the children you love grow up healthy
from pregnancy through early childhood
More Places to Find What You Need
The Help Me Grow Resource Directory is full of links to a variety of resources including: parent support groups, basic needs, childcare, family fun & support, health & wellness, kindergarten readiness, pregnancy & breastfeeding, special needs, and more! This is a statewide directory, but Skagit information can be found easily by entering your zip code or city.
Fathering in 15 is an online learning experience made just for dads! It's an Interactive, online tool that helps men build the knowledge and skills they need to be the best dads they can be anytime, anywhere. There are 15 topics that are 15 minutes each. There's no need to sign up to start, just click the logo above to get started!
Because kids don't come with instructions. Receive text messages to help you in your parenting journey. We cover it all: tantrums, nutrition, brain-building activities, local events, and much more!  Messages are based on your child's age, from pregnancy through age 8. Start anytime by texting SKAGIT to 274448. Bright by Text is a non-profit organization. They don't sell advertising space or share information.