As a health care provider, you play a significant role in promoting the healthy development of children in Skagit County. Help Me Grow is here to help. The Help Me Grow Family Resource Navigator assesses a family's needs and connects them to community resources and services that will assist them in raising healthy, happy children. If you recognize a need, please refer the family to Help Me Grow.
How does a referral work?
Complete the referral form and fax it to Help Me Grow Skagit at (360) 365-8664.
The Skagit Family Resource Navigator will reach out to the family, listen, provide support, and assess the needs of the children and family.
Based on the needs, the family will be referred to the appropriate local services and supports.
Scheduled follow-ups will occur to inquire about previous referrals given and any additional concerns that the family may have.
If indicated on the referral form, the Family Resource Navigator will communicate with the referring health care provider to give an update on the referral.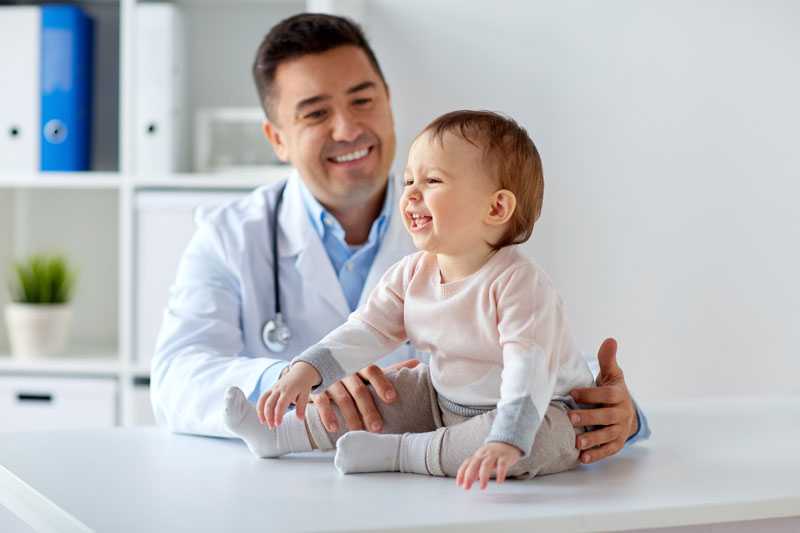 Help Me Grow Skagit's Physician Champion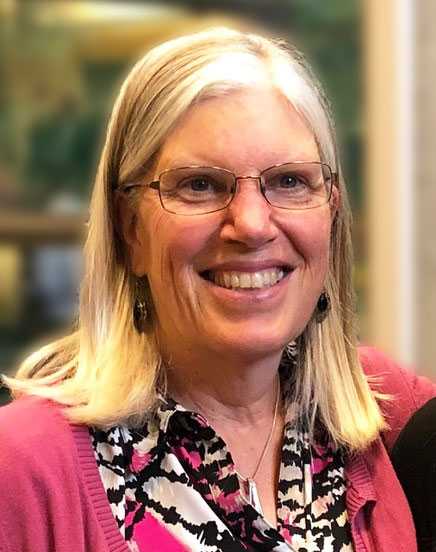 Dr. Francie Chalmers, MD, co-founder of Skagit Pediatrics, has seen our community expand and many children grow up over the past 40 years. Despite retiring from formal practice, she continues to advocate for local families. In her role as Physician Champion for Help Me Grow Skagit, Dr. Chalmers is working with providers on our new Help Me Grow referral system, identifying training needs, convening quarterly Perinatal and Pediatric Health Care Provider Network meetings, and supporting systematic surveillance and screening of young children.  Thank you, Dr. Chalmers, for bringing your voice and expertise to this work and helping all families with young children thrive. If you would like to set up a time for Dr. Chalmers to talk with your clinic providers and/or staff, please email her at  FChalmers.MD@gmail.com.

We have completed our Child Development Series for 2023.  The recorded presentations, PowerPoints, and notes are included in the Past Events section below.  Our Child Health Care Provider Action Team is developing a new series of CME events that will begin in 2024.  It suggest a topic or trainer, please reach out to Dr. Francie Chalmers at FChalmers.MD@gmail.com.
Past Events
*Please note: CME credit is not available for viewing recordings or slides.