As a health care provider, you play a significant role in promoting the healthy development of children in Skagit County. Help Me Grow is here to help. The Help Me Grow Family Resource Navigator assesses a family's needs and connects them to community resources and services that will assist them in raising healthy, happy children. If you recognize a need, please refer the family to Help Me Grow.
How does a referral work?
Complete the referral form and fax it to Help Me Grow Skagit at (360) 365-8664.
The Skagit Family Resource Navigator will reach out to the family, listen, provide support, and assess the needs of the children and family.
Based on the needs, the family will be referred to the appropriate local services and supports.
Scheduled follow-ups will occur to inquire about previous referrals given and any additional concerns that the family may have.
If indicated on the referral form, the Family Resource Navigator will communicate with the referring health care provider to give an update on the referral.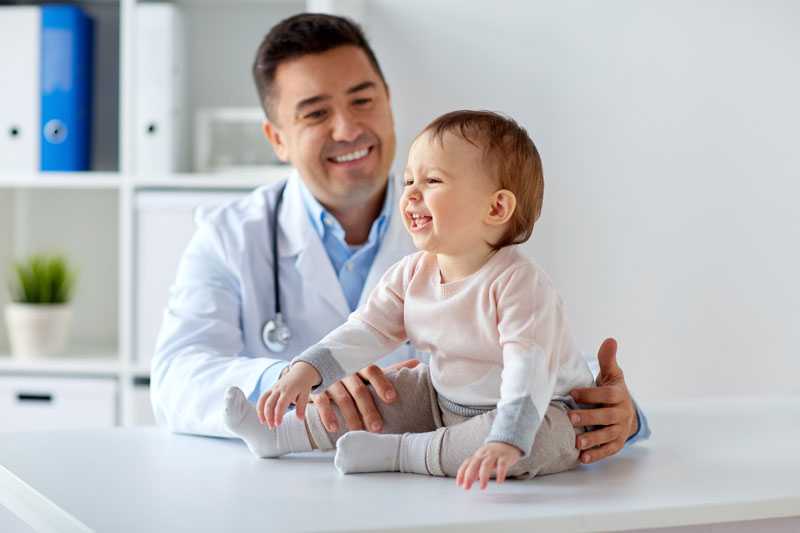 Help Me Grow Skagit's Physician Champion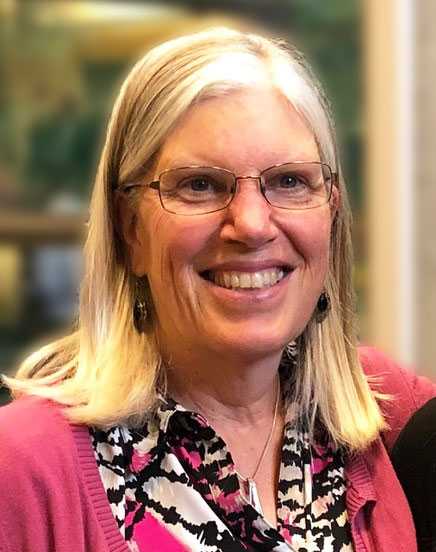 Dr. Francie Chalmers, MD, co-founder of Skagit Pediatrics, has seen our community expand and many children grow up over the past 40 years. Despite retiring from formal practice, she continues to advocate for local families. In her role as Physician Champion for Help Me Grow Skagit, Dr. Chalmers is working with providers on our new Help Me Grow referral system, identifying training needs, convening quarterly Perinatal and Pediatric Health Care Provider Network meetings, and supporting systematic surveillance and screening of young children.  Thank you, Dr. Chalmers, for bringing your voice and expertise to this work and helping all families with young children thrive. If you would like to set up a time for Dr. Chalmers to talk with your clinic providers and/or staff, please email her at  FChalmers.MD@gmail.com.

Join us on Zoom for a series of deep dives into the areas of child development, screening options, referral sources, and more. This free series will be held on the 3rd Thursday from January through May, ending with an in-person event on June 8th. Register for some or all in this series.
Presentation information from previous sessions in this series can be found below.
March 16th
The Power of Play
Presented by: The Weitzman Institute, through its parent company Moses/Weitzman Health System
Time: 7am – 8am
Summary: Examine the scientific role of play in child development, well-being, and social emotional growth. Formulate strategies to encourage age-appropriate play discussions with patients and caregivers. Learn about resources that promote play!
Register HERE 
April 20th
Impact of Technology on Child Development
Presented by: Dr. Dimitri A. Christakis, Director of the Center for Child Health, Behavior and Development, Seattle Children's Research Institute
Time: 7am – 8am
Summary: Learn about the impact of technology on child development and formula strategies on ways to discuss with caregivers effective use of technology in the children's environment.
Register HERE
May 18th
Pediatric Gait
Presented by: Jenna Lisenby, DPT, Valley Kids Therapy
Time: 7am – 8am
Summary: Understand developmental progression of gait and identify deviations (ie: toe walking, torsions, leg length discrepancies) as well as when to refer for further assessment and treatment. Learning objectives include 1) identify delay in gross motor skills that impact pediatric milestones, 2) Identify gait deviations in pediatric gait cycle, 3) Identify orthopedic and neurological conditions that can be addressed with physical therapy interventions.
Register HERE
June 8th: Evening Reception and Culminating Event
Presented by: Help Me Grow Skagit
Time: 5:30 – 7:00pm
Register HERE (coming soon!)